Building Your Brand For Radio
We're experts at helping you leverage your "celebrity" status as a radio host, but we require your help!
FOLLOW THE 3-STEP INSTRUCTIONS BELOW TO GET STARTED
STEP 1: Get Your Professional Photos Taken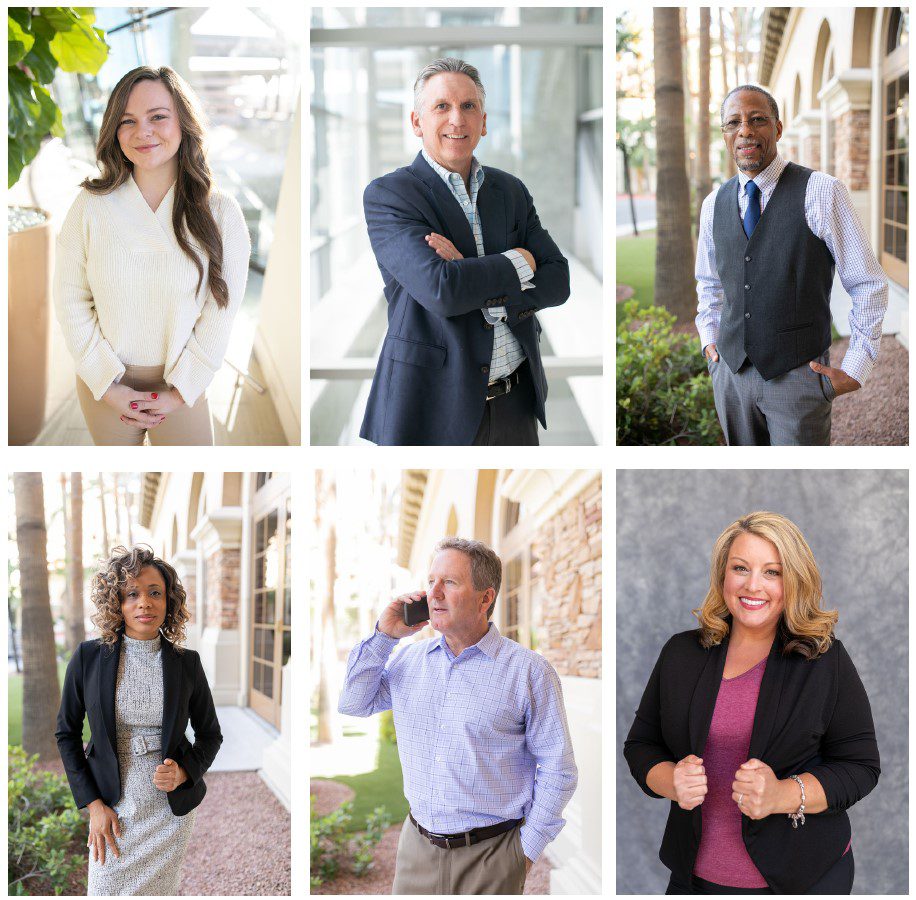 Credibility Begins With Great Pictures
A picture is worth a thousand words, and a great set of professional photos most certainly makes you look like a million bucks!
Perception is everything. As a radio host, when people Google you and find your website, will your favorite headshot from 1998 really match their perception of you as a radio celebrity? Probably not!
Professional photos instantly solidify your credibility, and paired with a well-written bio, there's no room for doubt in the prospect's mind that they are working with an authority.
STEP 2: Write Your Professional Bio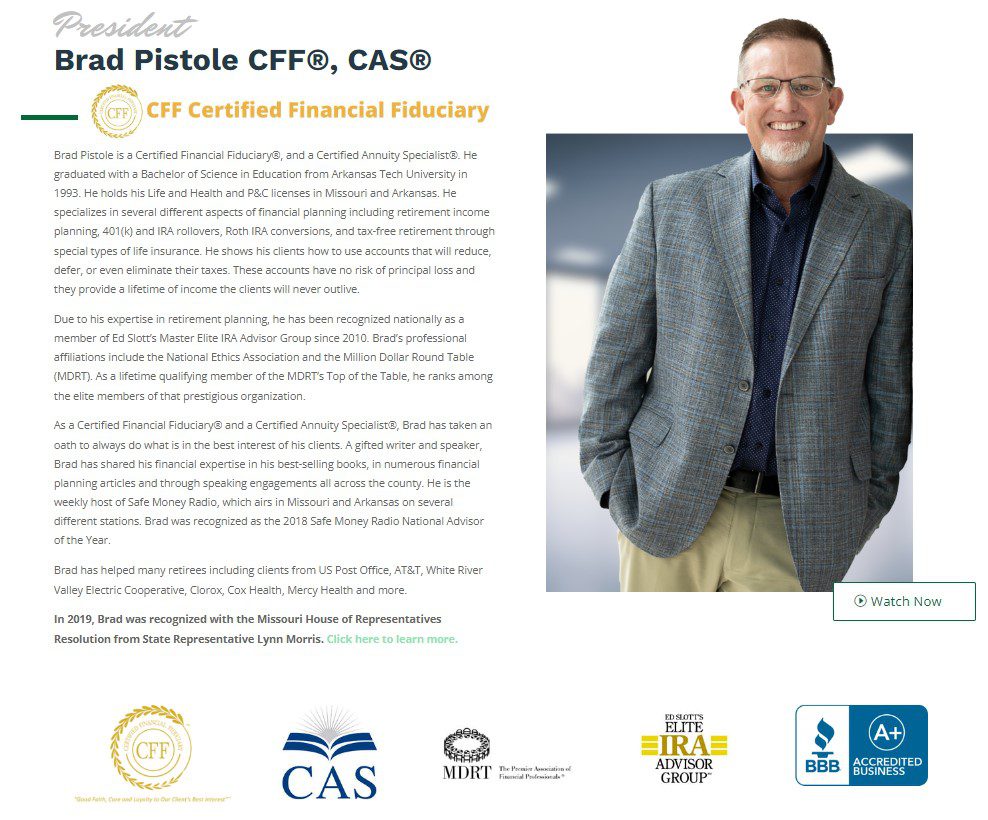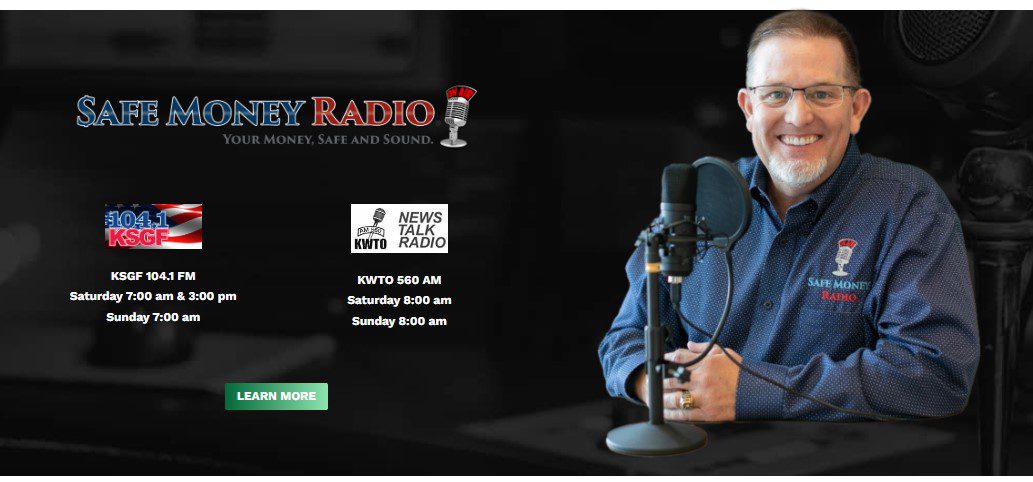 Your Story Begins With A Great Bio
Your radio brand permeates through all your marketing. When prospects want to learn more about you, they look for your professional credentials online. Having a professional bio is crucial to reinforce their perception of you as a radio celebrity and authority on retirement income.
Your bio helps you build a connection right from the start. Our Biography Templates help you show off your achievements, give them a little personality, and tell them what problem you'll solve.
Another reason to have a good bio is search results. The more optimized your bio is, the more traffic and potential followers you'll attract.
STEP 3: Fill Out Master Client Intake Form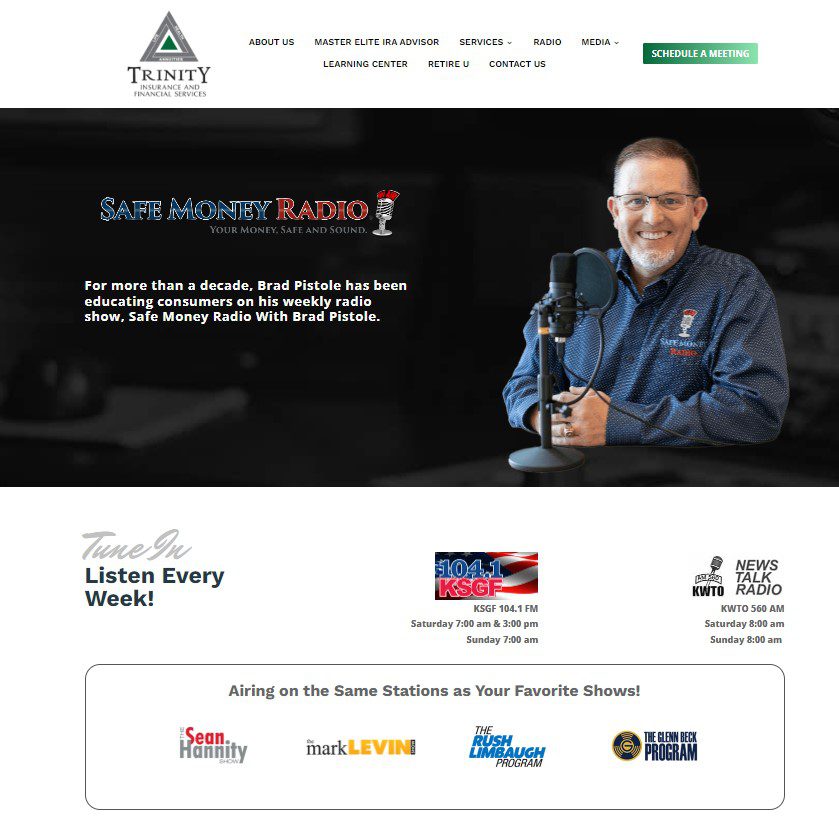 Branding Begins with Creative Services
Your professional photos and bio are crucial assets we use to feature you on a lead-gen radio landing page and customized website created and hosted for you as a Safe Money Radio Marketing partner. But, that's just the beginning!
Aegis Financial Creative Services, Annuity.com, and Retire Village all work together to help you optimize your credibility online with digital and print assets such as: press releases, educational content, radio station banners, professional designations, audio recordings of your show segments, a whiteboard video on retirement income, a customized email signature, and much more.
Complete our Master Client Intake Form online so we can gather the information and assets we need to assist you with your custom projects.