BUILDING YOUR

FUTURE

WITH THE RIGHT TEAM…
Means choosing to work with the​ best people ​in the industry. Get to know the team who will put YOU at the center of all we do.
Talk with a sales consultant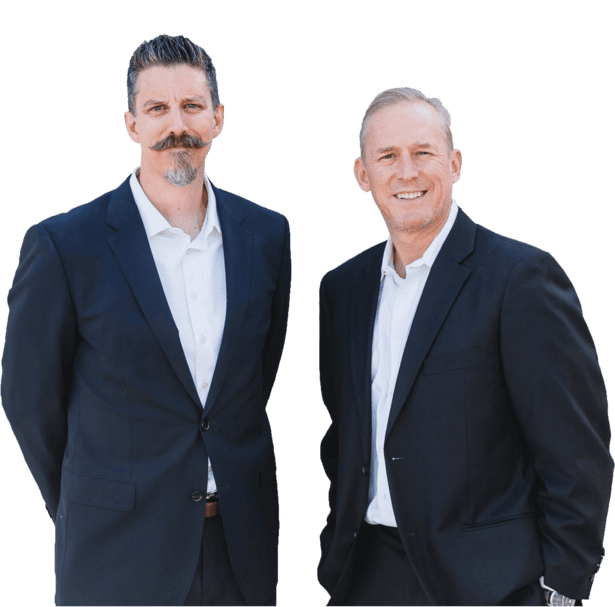 DENVER, COLORADO
July 28-29, 2021
Position your business for GROWTH in the second half of 2021!
This exclusive 2-day event showcases a suite of cutting-edge credibility and turnkey marketing tools built to keep you competitive in 2021 and beyond.
Our exclusive expert on Social Security & Tax, Heather Schreiber, will reveal how producers are closing big sales with this simple, yet powerful planning concept.
3 distinct marketing platforms built on 1 solid and relevant message:
IN-PERSON, EDUCATIONAL WORKSHOPS | AUTOMATED WEBINARS | PODCASTS

Solutions For Every Area Of Your Business
PRODUCT
Important carrier changes and product news to help you be prepared for your appointments.
PROSPECTING
Get in front of new, qualified prospects with our array of agent-tested and proven lead gen solutions.
PEOPLE
Connect with our team of experts and leverage their areas of specialization as an extension of your office.
PRACTICE
Are you an IAR or thinking about getting your Series 65? ​Check out our indexed-annuity focused RIA Solution.
POSITIONING
Grow and perfect your internet credentials to dominate the search engines with organic SEO.
PROFESSIONALISM
Our Creative Services team "meets you where you're at" to tailor business solutions for brand, web, and video.
Top Producer Experience 2021
HIT THE FOLLOWING PRODUCTION TARGETS AND YOU AND A GUEST WILL BE EXCLUSIVELY INVITED TO JOIN AEGIS FINANCIAL AND OTHER QUALIFYING TOP PRODUCERS FOR THE ULTIMATE RIVIERA MAYA VACATION. EXPERIENCE THE BEST OF RIVIERA MAYA ALL-INCLUSIVE RESORTS, BREATHTAKING LONG BEACHES ALONG THE CARIBBEAN COASTLINE, AND THE PRESERVED RUINS OF AN ANCIENT MAYAN CITY.
DECEMBER 5 – 9, 2021

Qualification period: Jan. 1 – Sept. 30


$2MM in issued-and-paid indexed annuity premium

$100,000 in issued-and-paid annualized target life premium

OR a combination of the two

$4MM in issued-and-paid indexed annuity premium

$200,000 in issued-and-paid annualized target life premium

OR a combination of the two
Talk with a member of our sales team
Hear about important DOL Updates straight from the top! Our President & CEO, Darin Lucas, is on top of these developments. Questions? Call 800.579.7923 and talk with your Aegis Financial Sales Consultant.

Expand Your Practice Specialties
More Support For Your Business
We've highlighted key sections and chapters proven effective at grabbing people's attention regarding the benefits of indexed annuities. Our top producers have experienced amazing results from incorporating this specific content in their sales process.
We are ready to serve you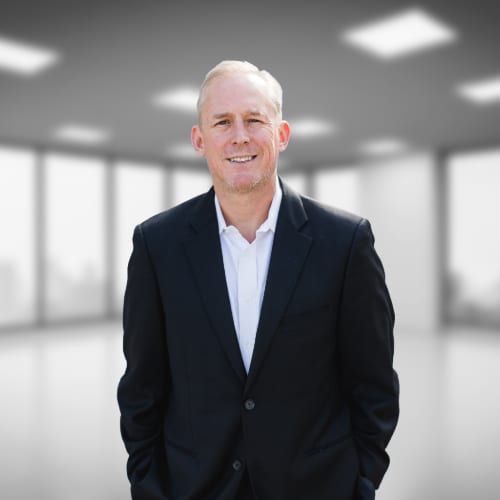 Darin Lucas
President & CEO
aegis@aegisfinancial.com
800.579.7923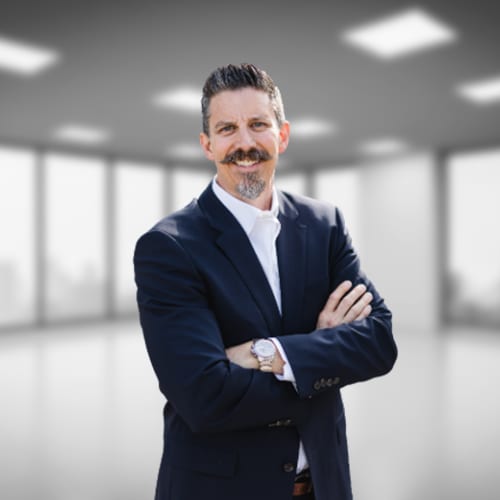 Carl Muehlemeyer
Chief Operating Officer
aegis@aegisfinancial.com
800.579.7923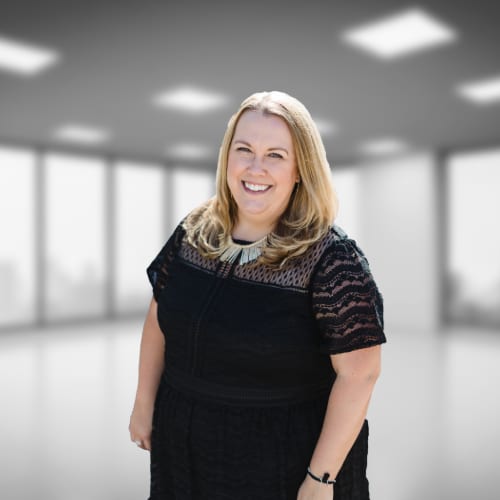 Nicole Skattum
Executive Vice President
nicole@aegisfinancial.com
800.579.7923 ext. 507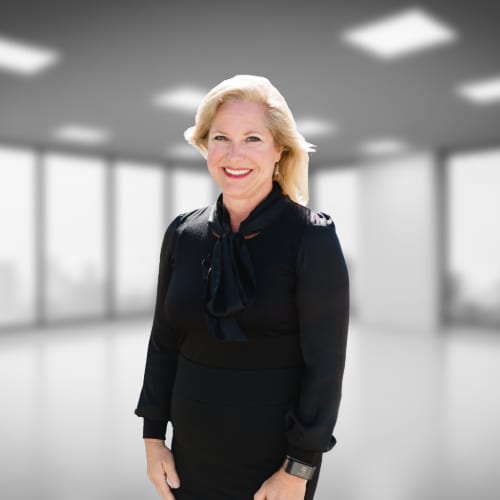 Lisa McLaughlin
Vice President of Client Relations
lisa@aegisfinancial.com
800.579.7923 ext. 517