BUILD YOUR

FUTURE

WITH THE RIGHT TEAM…
Partner with the​ best people ​in the industry. Get to know the team who will put YOU at the center of all we do.
Talk with a sales consultant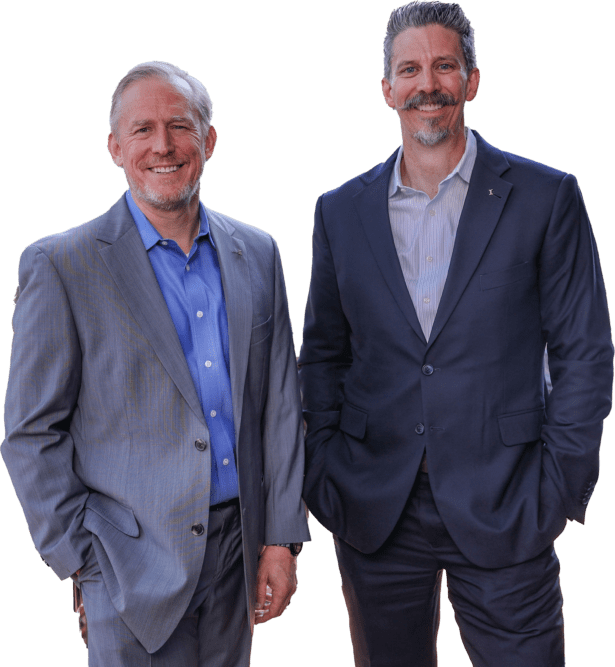 Let's start to grow your business

Pinecone is an all-encompassing, proven business-building solution designed by producers, for producers. No matter what level of success you may have achieved, Pinecone will help you go further.
Business Building Blueprint
Step-by-step guidelines to help producers run their practice:
Organize your business
Automate repetitive tasks
Find/train/compensate the best talent

Effectively market your business
Proven 3-step asset gathering process:
400 individual tasks
40 action plans
Library of over 50 videos
World-Class Technology Platform
Designed to make everything in your business work together seamlessly:
Never forget important agenda items
Never miss opportunities to stay top-of-mind with clients and prospects
Never overlook key closing or cross-selling moments
Solutions For Every Area Of Your Business
PRODUCT
Stay informed of important carrier products and rate changes that will keep you on top of industry news.
PROSPECTING
Get in front of new, qualified prospects with our array of agent-tested and proven lead gen solutions.
PEOPLE
Connect with our team of experts and leverage their areas of specialization as an extension of your office.
PRACTICE
Access our sales vault and tap into key resources we've cultivated from our top producers and strategic partners.
POSITIONING
Grow your online reputation organically to dominate search results with our credibility blueprint.
PROFESSIONALISM
Put your best foot forward with tailored solutions for brand, web, and video through our Creative Services.
Aegis Master Series: Iceland
Each year, we make it a priority to celebrate the achievements of our top producers and advisors. We have traveled around the globe together to recognize their hard work and accomplishments.
In 2024, we're going to Iceland. Whale watching, volcanoes, hot springs, glaciers — Iceland is like going to a whole different planet.
Talk with a member of our sales team
Expand Your Practice Specialties
Our Solutions For Your Business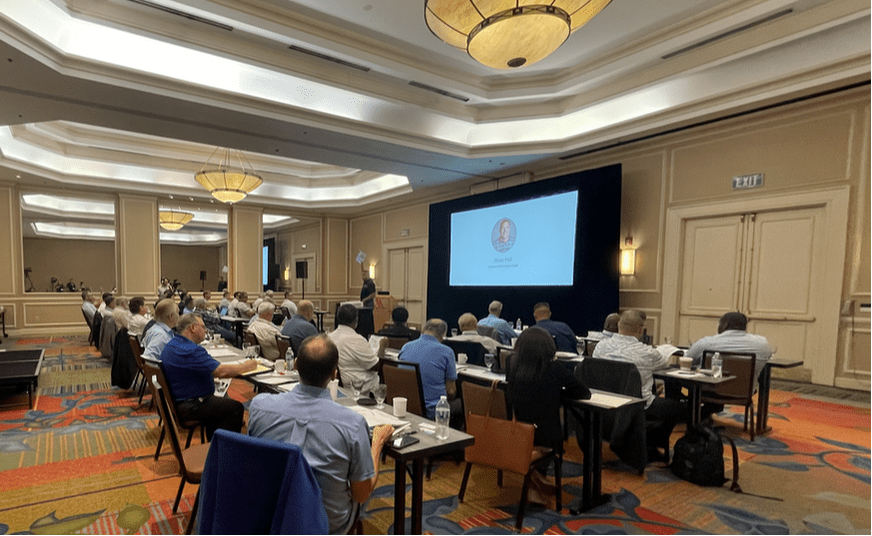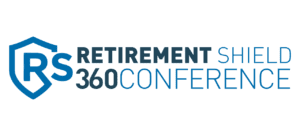 Get in front of people with high-level face-to-face appointments

Co-brand the #1 best-selling book,

The Retirement Shield to accelerate your credibility

Receive personalized mentorship and coaching

Access to unique sales process and materials

Advanced branding and marketing
August 8th - 10th
Join us for an exclusive event that has a single goal: Increasing your annuity and life sales in the Baby Boomer market!
We are ready to serve you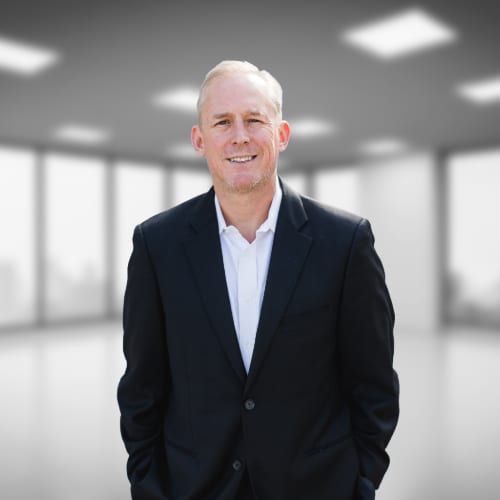 Darin Lucas
President & CEO
aegis@aegisfinancial.com
800.579.7923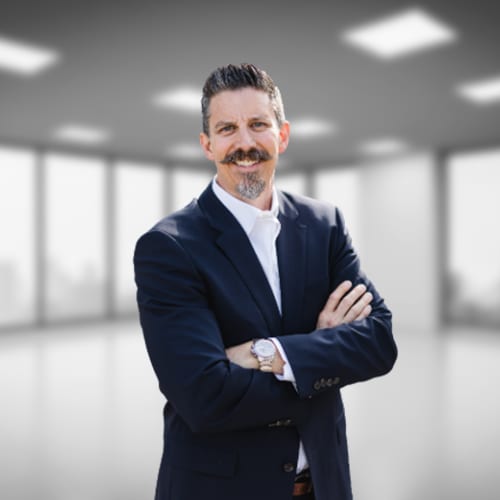 Carl Muehlemeyer
Chief Operating Officer
aegis@aegisfinancial.com
800.579.7923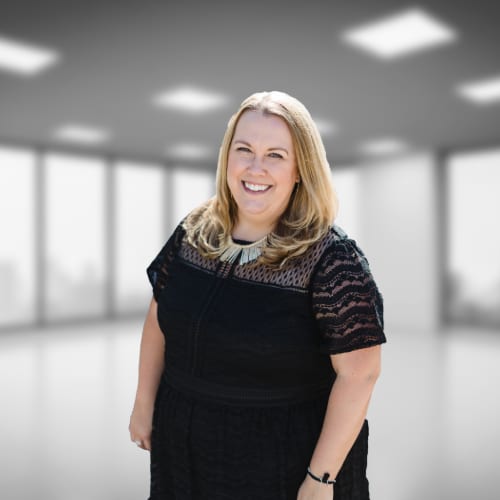 Nicole Skattum
Executive Vice President
nicole@aegisfinancial.com
800.579.7923 ext. 507