Solutions to fuel the growth of your business

Make an appointment
Get complete details about our programs
Get in front of new, qualified prospects with our array of agent-tested and proven lead gen solutions.
Our producers' businesses not only survived, they actually THRIVED over the course of the pandemic, and most agents experienced steady or even increasing lead flows through our proven Client Gen systems. Talk with an Aegis Financial Sales Consultant and discover solutions that will help you maximize your opportunity in 2022.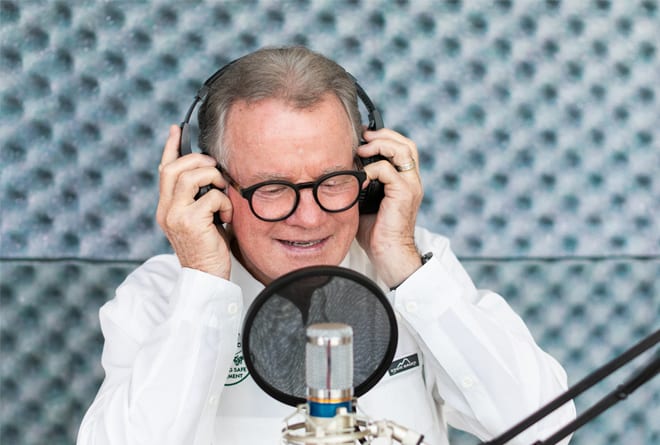 Radio marketing is the ideal ANNUITY prospecting solution
N
Have 4-6 (or more!) qualified leads calling you every week!
N
Build credibility (literally) overnight
N
Be the expert (and celebrity) in your market
N
Pre-recorded scripts that drive results
A TURNKEY CLIENT ACQUISITION SYSTEM CENTERED AROUND HOSTING IN-PERSON WORKSHOPS
N
Co-branded Amazon Best-Selling Book
N
Online Training Archive
N
Complete Suite of Materials to Build Credibility and Ensure Successful Campaigns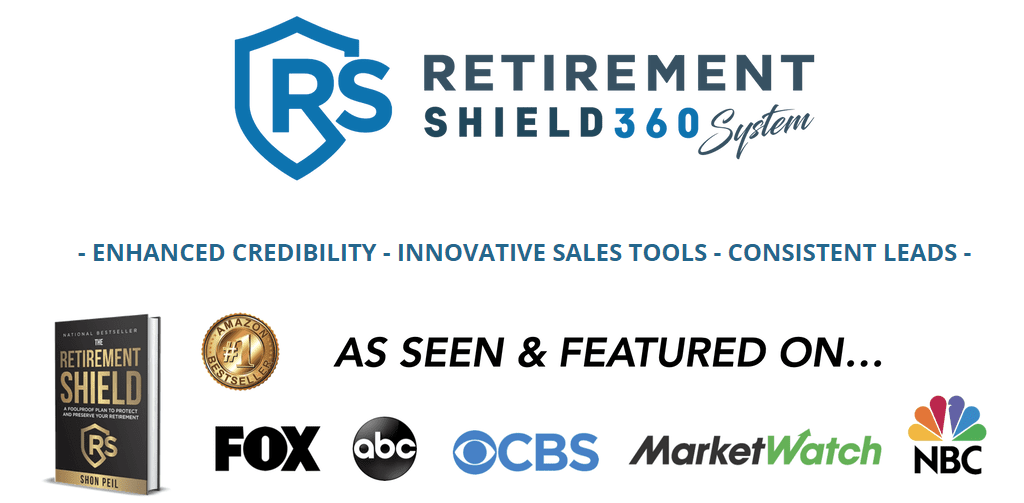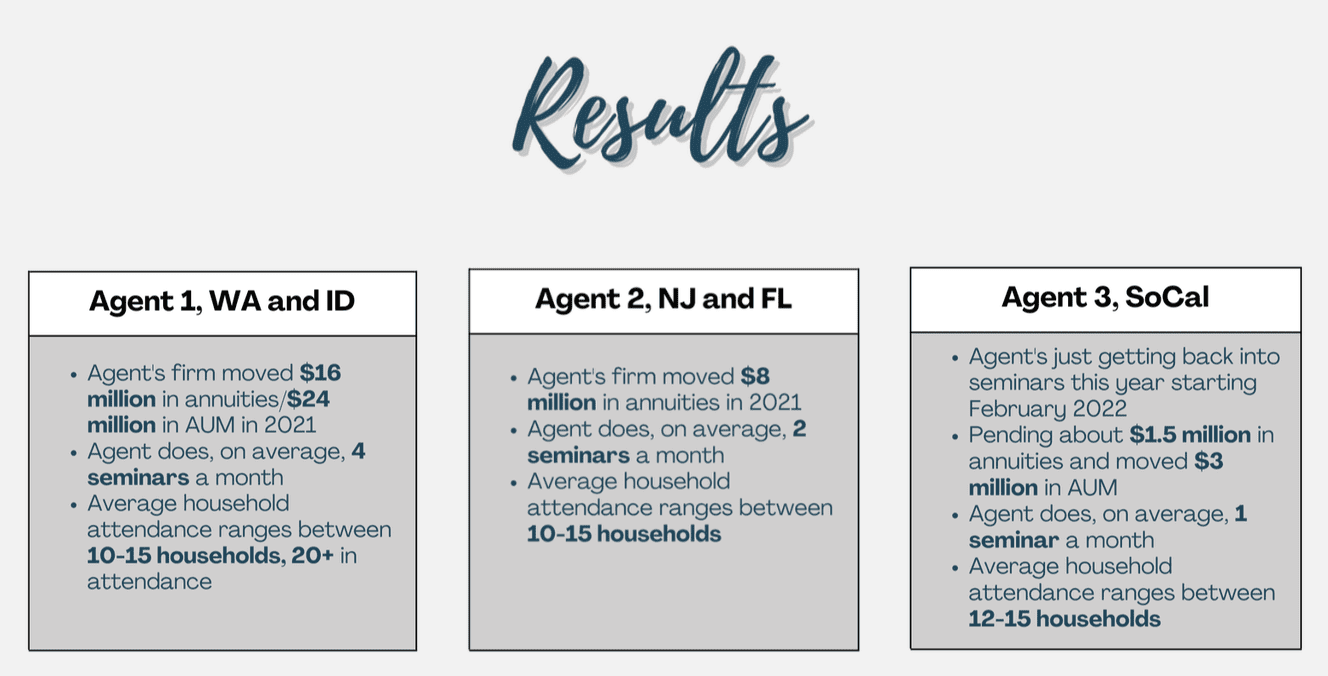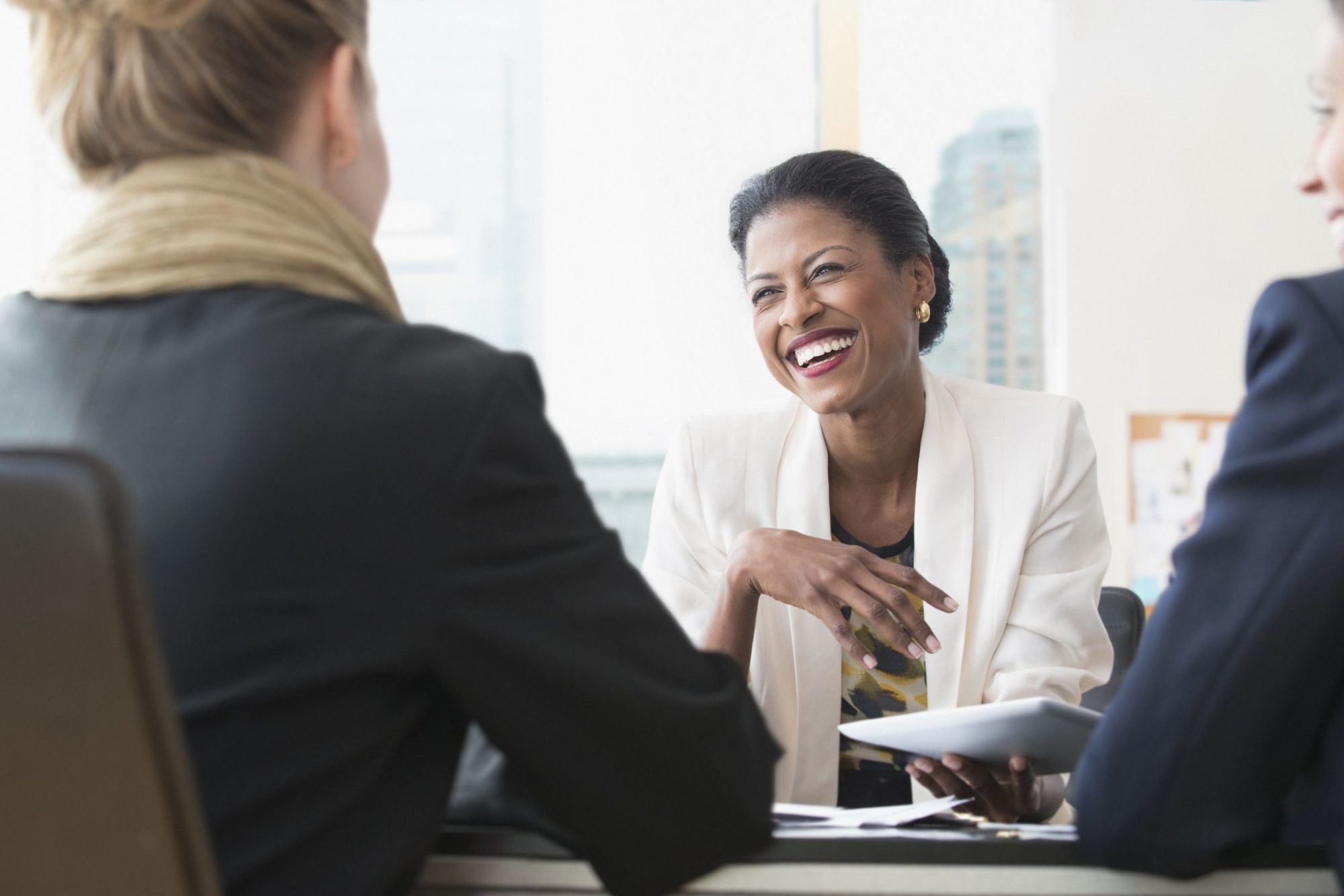 Leads & Appointment Setting
CREATE ACTIVITY THAT LEADS TO PRODUCTIVITY
Our Preferred Lead Generation Partners:
Financialize Leads
Advisor World Leads
Royal Retirement Leads
Our Highly-Skilled Team of Appointment Setters Will Help You Reconnect With Prospects and Clients:
Past Seminar and Webinar Attendees
Radio, Television, Social Media, Website Responders, and more
Purchased Leads
Existing Clients