Solutions to fuel the growth of your business

Make an appointment
Get complete details about our programs
Get in front of new, qualified prospects with our array of agent-tested and proven lead gen solutions.
In spite of the pandemic, our producers' businesses not only survived, they actually THRIVED, and most agents experienced steady or even increasing lead flows through our radio, digital, and virtual campaigns. Talk with an Aegis Financial Sales Consultant and discover solutions that will help you maximize your opportunity in 2021.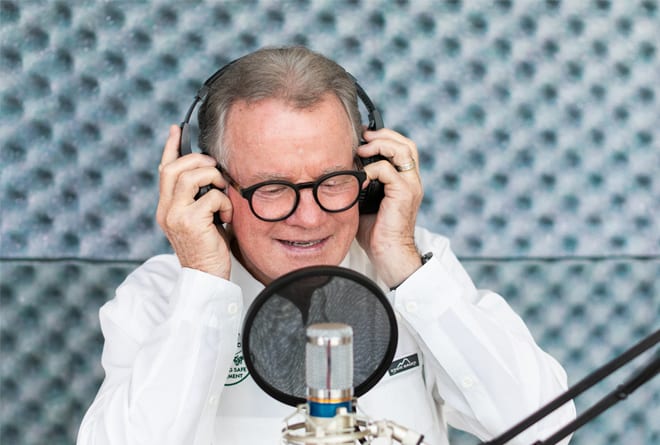 Radio marketing is the ideal ANNUITY prospecting solution
N
Have 4-6 (or more!) qualified leads calling you every week!
N
Build credibility (literally) overnight
N
Be the expert (and celebrity) in your market
N
Pre-recorded scripts that drive results

A CREDIBILITY BOOSTING APPROACH THAT CONNECTS ADVISORS WITH BABY BOOMERS WHO NEED A FINANCIAL PLAN FOR RETIREMENT
N
Gain access to co-market our #1 Amazon best-selling book
N
Add sought-after media credentials to your website and digital marketing
N
Professional training, coaching, and mentorship
N
Simple, turn-key workbook seminar system
N
Consistent lead activity

GET IN FRONT OF THE RIGHT PEOPLE!
N
For only $500 bucks, get 10 Qualified Annuity Leads
N
Prospects have answered 7 Key Questions about Retirement
N
Prospects have Minimum Investable Assets of $50,000
N
BONUS: Talk with your Sales Consultant about utilizing our Experienced Professional Appointment Setters!