Putting clients at the center of all we do

Make an appointment
Let us help you grow your business
Celebrating 25 Years Of Serving Our Clients.
Aegis Financial is a family-owned and operated national insurance marketing organization headquartered in Denver, Colorado.
​Formerly known as First Annuity & Insurance Marketing, the company was founded in 1995 by President & CEO, Darin W. Lucas (R)
and Carl Muehlemeyer, COO (L).​
​
The firm is built on a foundation of integrity and good-old-fashioned hard work. While many of the national marketing companies at the time were focused on recruiting masses of agents and rapid growth, we chose a different path, focusing on building solid relationships and partnerships with each of our clients, one at a time, a corporate philosophy that exists even today.​
​
We continue to be a life and annuity leader in providing viable solutions to all facets of our advisors' businesses. We welcome you to join our family and experience the genuine sincerity that we all share in helping you achieve your goals.

Privately Held: Family owned, no industry or corporate ownership

Business Written: $1 Billion in Annuity Premium annually, $10 Million in Target Life Premium annually

How We Run Things: 100% commission wholesalers, business within a business model

Team Concept: No departments, we operate in teams to surround our clients with support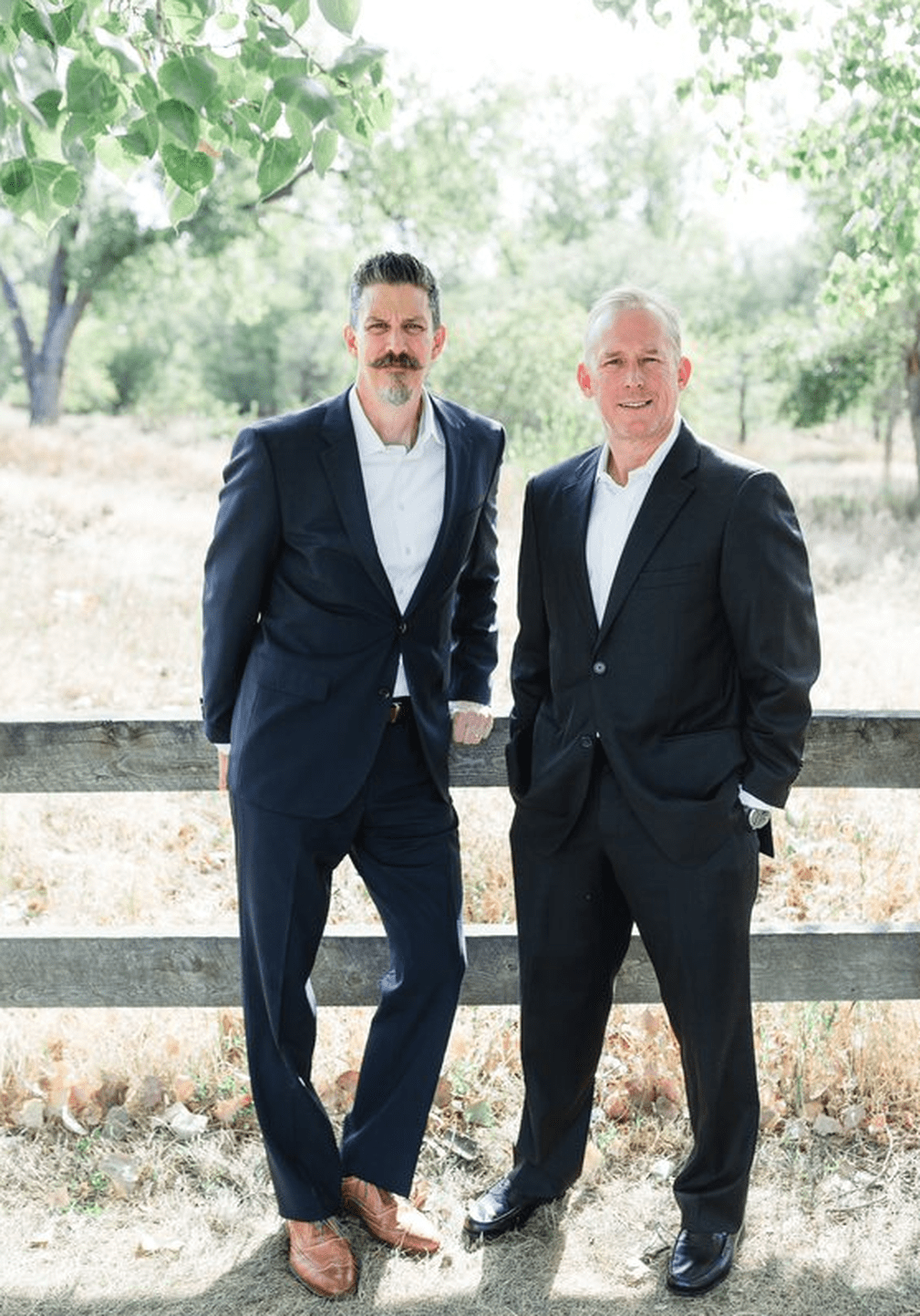 Annual Annuity Production
Surround yourself with people dedicated to your success
We're ready to partner with you
Meet Our Annuity Sales Team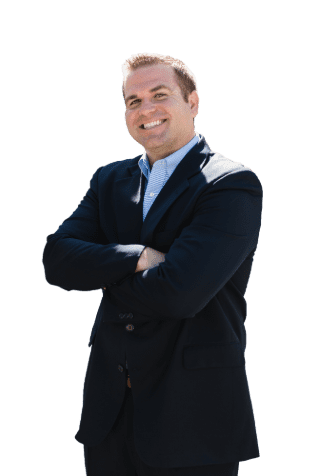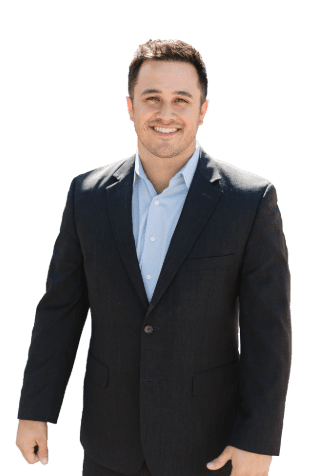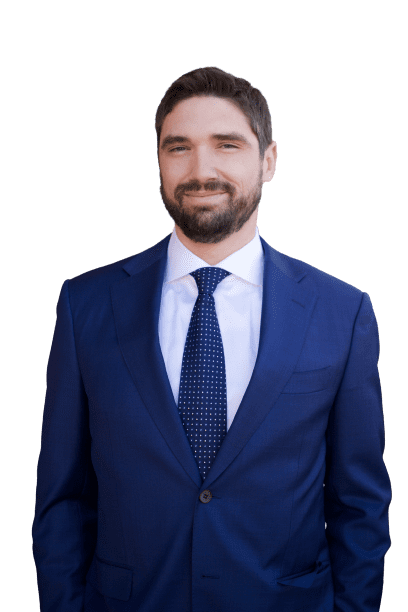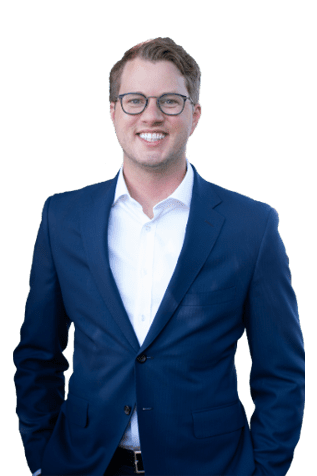 Meet Our New Business Team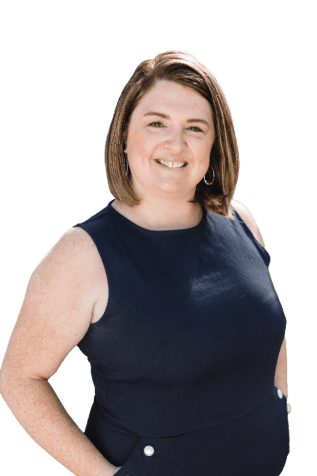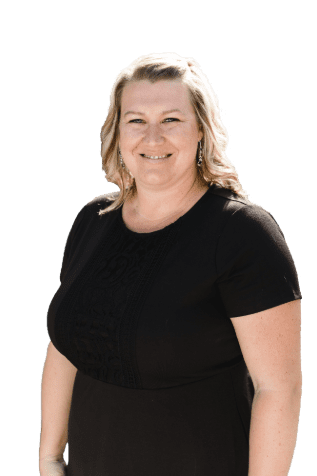 Meet Our Marketing & Creative Team