More resources for your business

Make an appointment
Get complete details about our solutions
We invest in your practice to help you run a more effective and efficient business.

As a member of our Aegis Financial family of clients, you'll get one-on-one complimentary consultations with our panel of industry experts and our dedicated creative team, and you'll benefit from exclusive opportunities with our strategic partners. We all work together as an extension of your practice.
SOCIAL SECURITY & TAX EXPERT
As a member of Aegis Financial's Team of Experts, Heather's goal as a consultant is to help you build customized solutions for your clients by incorporating advanced planning strategies that meet your unique client needs in easy-to-understand and deliverable terms.
Heather's Areas of Expertise:
N
Social Security Benefits
N
Tax mitigation strategies
N
Gifting & Wealth Transfer
N
Early retirement planning
N
Navigating planning through tax reform
N
Non-qualified annuities taxation and structure
N
The proper use of trusts
N
IRS reporting and corrective process
N
Beneficiary rules and regulations
"My role is to help you in those areas you don't see day-to-day."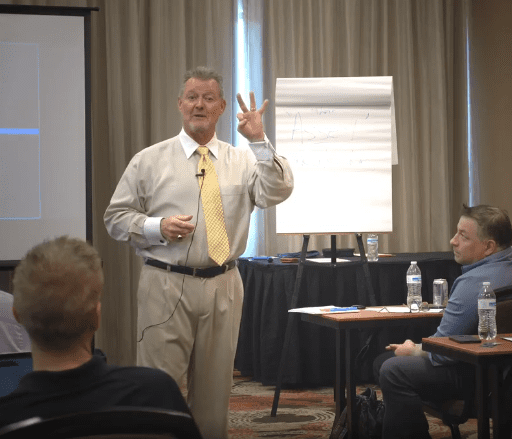 ANNUITY EDUCATION &
TRAINING EXPERT
Doug is one of the most respected annuity producers in the entire insurance and financial services industry, having personally written in excess of $1 billion dollars of annuity premium during his storied career. His "Hall of Fame Annuity Training" is well-known throughout the industry. Doug helps participants learn key concepts to strengthen their skills to be able to provide top-of-the-industry service to clients. Regardless of experience level, Doug's Annuity Training has provided all attendees with an enhanced ability to build their annuity sales practice, and contribute safety and guarantees to the retirement plans of their neighbors in the communities that they serve.
INTERNET CREDENTIALS EXPERT
Amy and the Annuity.com team, one of Aegis Financial's trusted strategic partners, offer a strategic and exclusive pathway to make you extremely searchable on Google and to help you establish a rock-solid, fully transparent online reputation.
Amy's Areas of Expertise:
N
Building Internet Reputation
N
Publishing Industry Articles
N
Online Credibility Strategies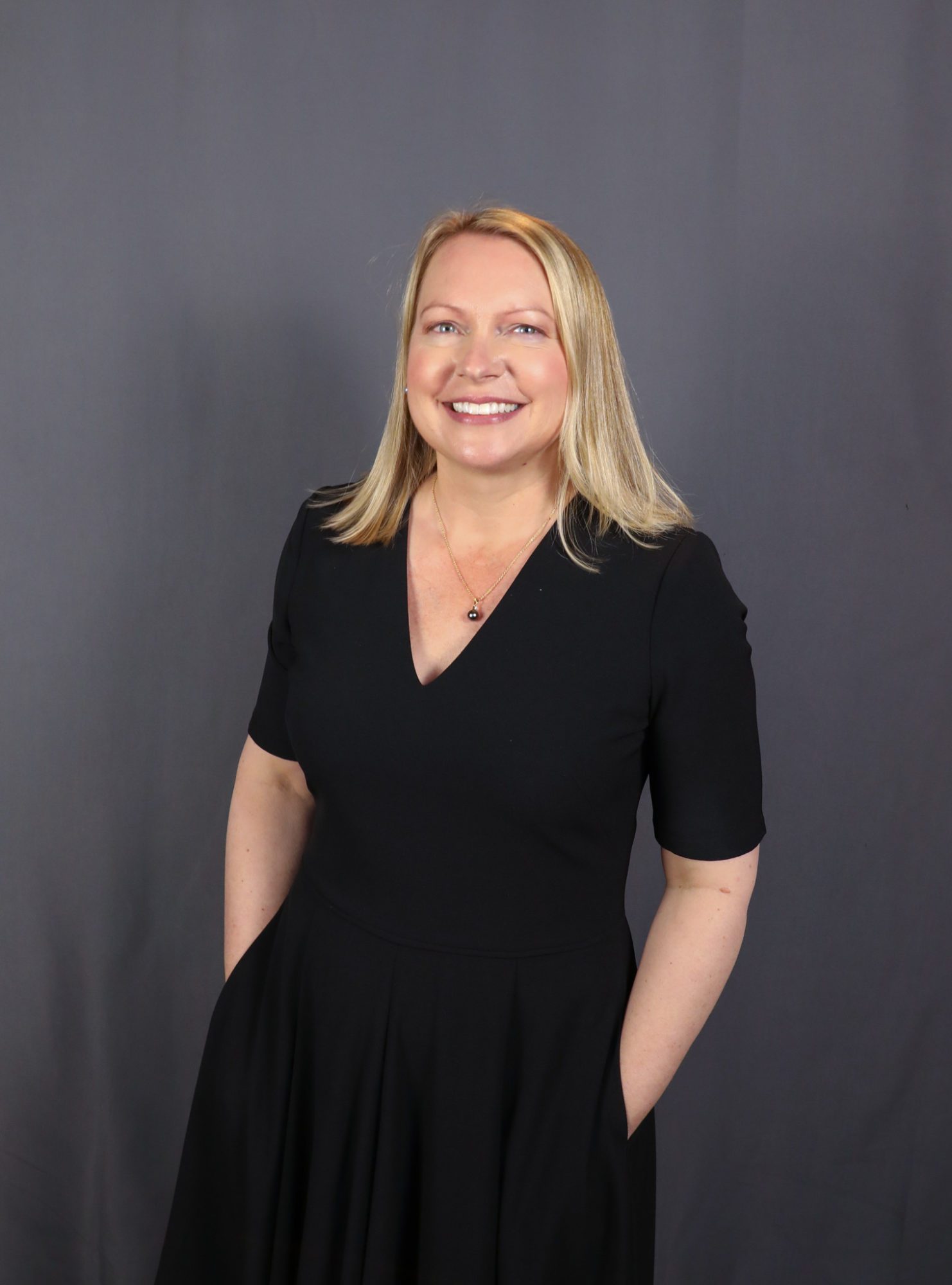 At Aegis Financial Creative Services, our creative process begins with YOU! We meet you where you're at and consult with you to understand your business and help you assess your needs. Then, we get to work designing solutions tailored to your goals and designed to surround you with ever-increasing and expansive layers of credibility.
Simply put, we help you tell your story so you can make stronger connections with others!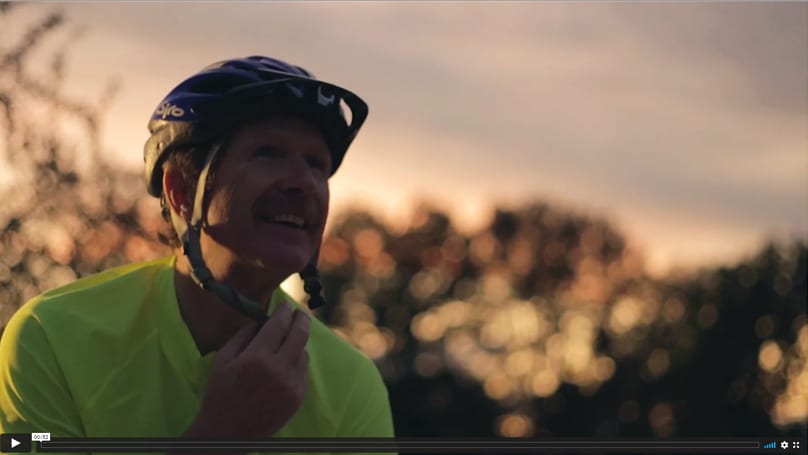 "This video really helps me to break down walls with new clients." -Dave S.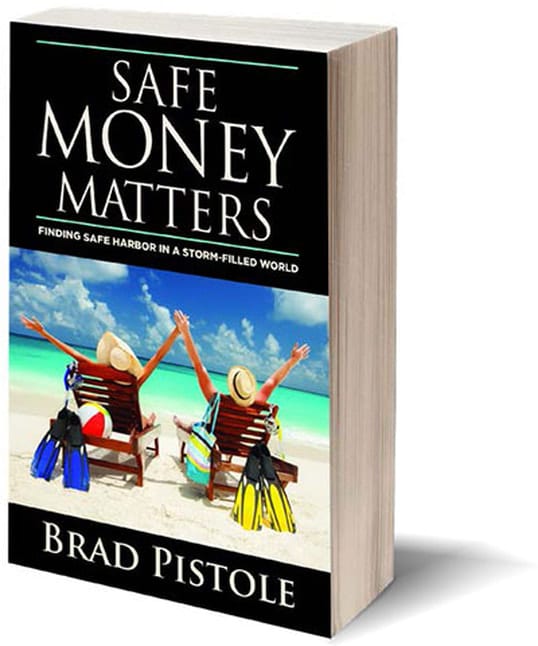 There is nothing on the planet that will give you more credibility in the eyes of your clients and prospects than writing your own book. You immediately become an authority and expert in whatever subject you're talking about.
The greatest obstacle to becoming published is that most of us are not writers. Nor do we have the time, energy or know-how to do it. We've eliminated all of that! Our exclusive process captures your thoughts, ideas and stories, without you having to write a single word. Then our publisher formats and organizes your material into a book – and you can become an Amazon #1 Bestseller if you wish!
Your book is the most powerful marketing tool in your arsenal, and now it's within your reach.