LIFE Producer Sales Tools
These pieces are designed to educate and inform LIFE Producers and to equip you for sales appointments.
If you have any questions, call Scott Soares, VP of Life Sales at Aegis Financial, 800.579.7923, or contact us here.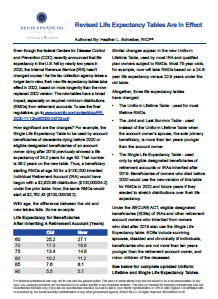 Revised Life Expectancy Tables Are In Effect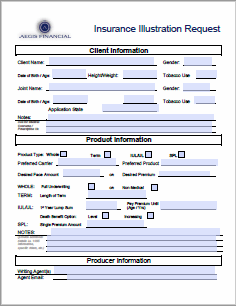 Life Insurance Quote Request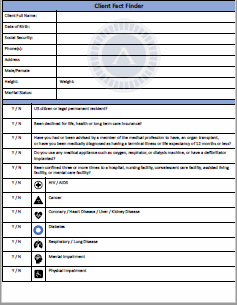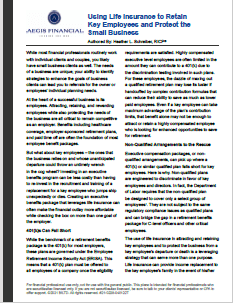 Life Insurance: Small Business Protection & Key Employee Retention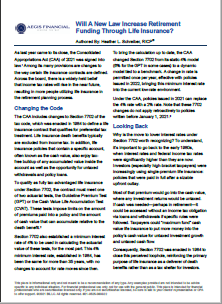 Will A New Law Increase Retirement Funding Through Life Insurance?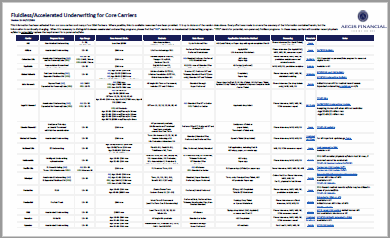 Fluidless Underwriting Info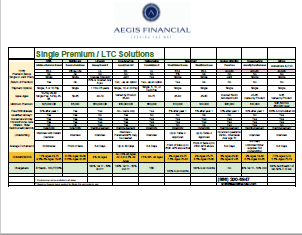 SPL Cheat Sheet for Agents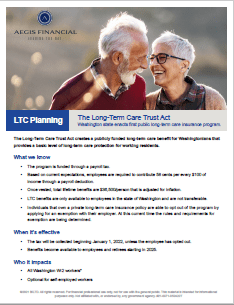 LTC Trust Act in Washington (Publicly Funded)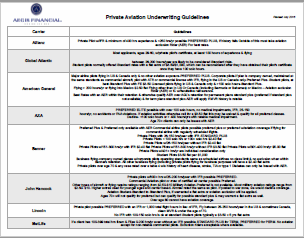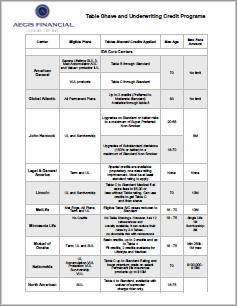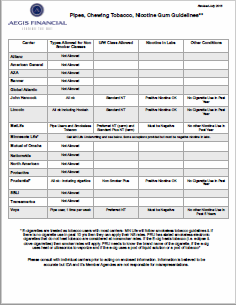 Alternative Tobacco Guidelines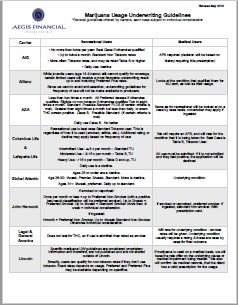 Marijuana Usage Underwriting Guidelines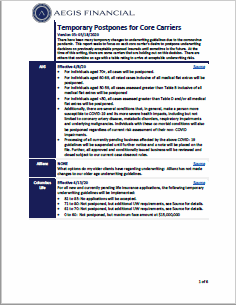 Temporary Postpones for Core Carriers