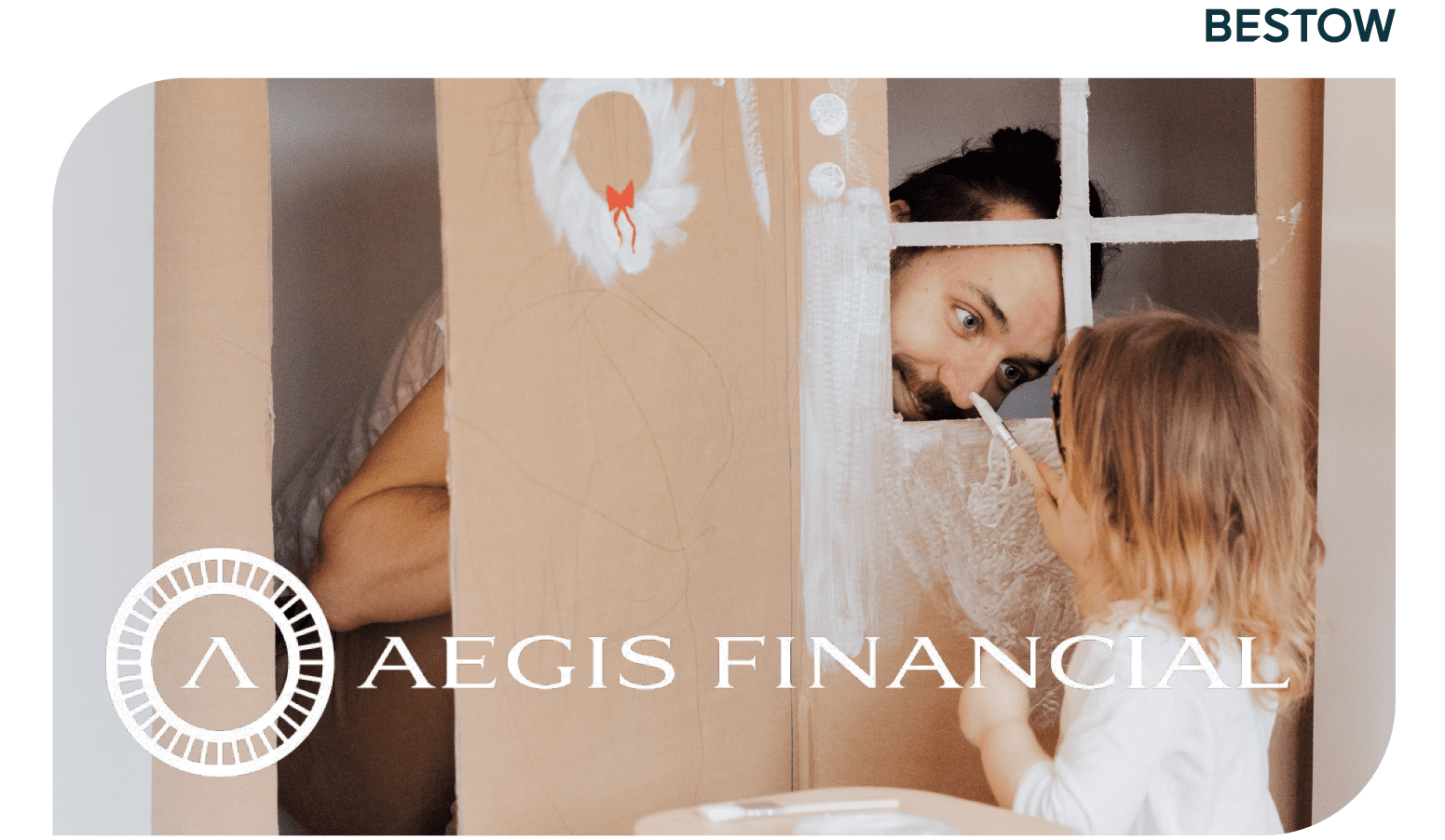 Want to sell life insurance in your sleep? …literally? We can show you how. HAVE YOU HEARD OF BESTOW?

Introducing the world's easiest way to sell life insurance –

direct to consumers right from YOUR own website!
SMART
Simply direct your clients and
prospects to your website where
they can purchase up to $1.5MM
in life insurance coverage
in less than 10 minutes on their own.
QUICK
Underwriting is instantaneous,
and they can literally have a policy
in their inbox in 15 minutes!
This IS the annuity writers' best friend,
because there's nothing more you have to do.
SIMPLE
What could be easier?
All you need is to sit back and get paid.
Full commission, by the way.
No exam, no paperwork.
Everything's done online.
REQUEST MORE INFORMATION ABOUT BESTOW
Let us help you rest easier tonight and make more money in the process.
Contact our life team to get started. Ask for John Scheer or Scott Soares.
800.579.7923