Experience Hotel Xcaret
In December 2017, Hotel Xcaret México opened its doors to offer the best of Mexico. It was born as a tribute to Mayan culture and to the country, its artisans, its gastronomy, its living wealth and its cultural heritage.

Characterized by its hospitality and excellence in service, Hotel Xcaret has received several recognitions, among them a 5 Diamond certification.
All-Fun Inclusive
Hotel Xcaret México has changed the Mexican hotel industry with the All-Fun Inclusive® concept. The hotel's totally sustainable approach allows you to experience the most incredible adventures, and you'll fall in love with the culture while you create memories that will last forever.
Includes unlimited access and transportation to all parks of Grupo Xcaret (*reservations required):
XCARET, XEL-HÁ, XPLOR,
XENSES*, XOXIMILCO,  XPLOR FUEGO,
AND XENOTES*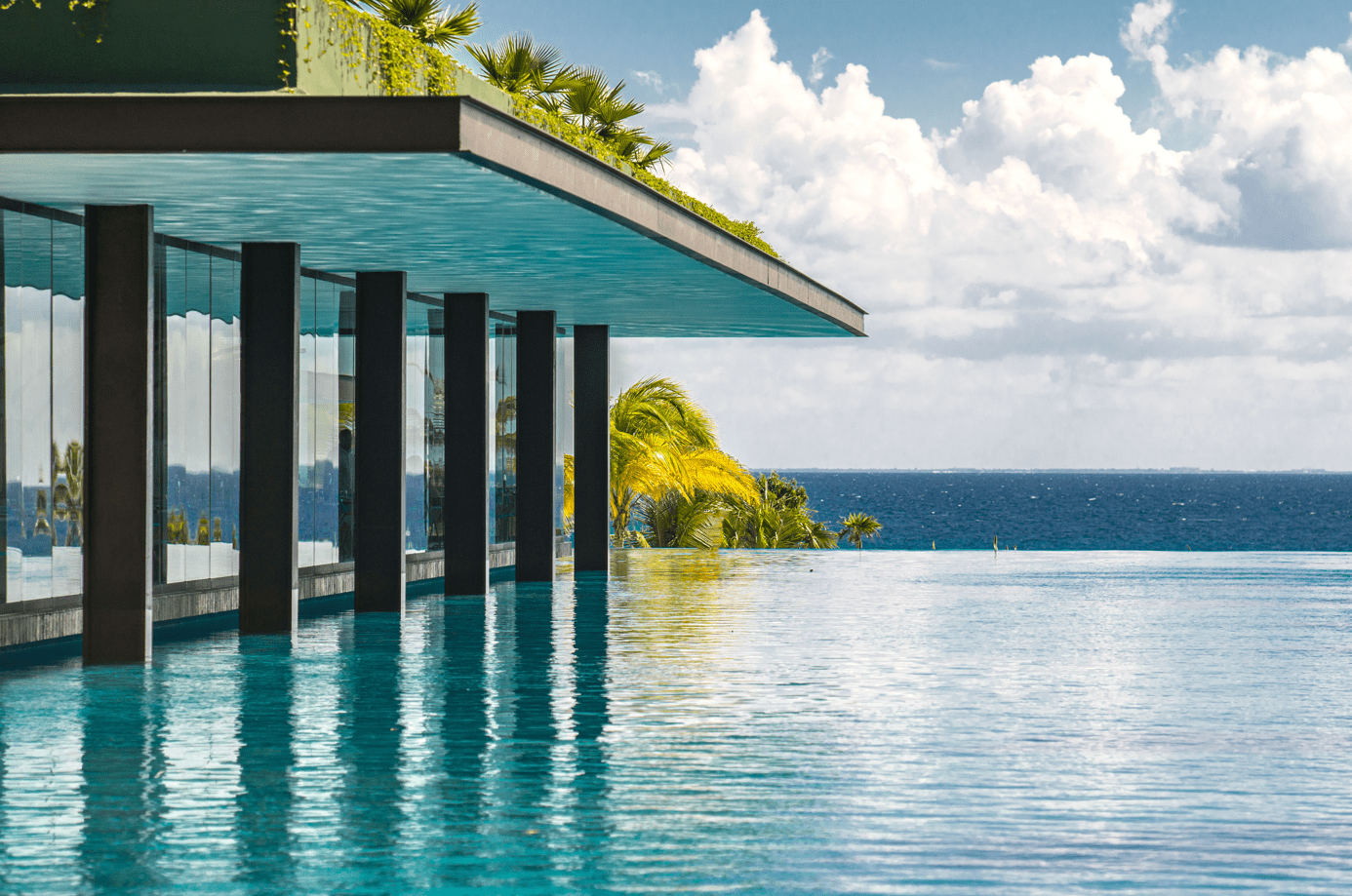 Your Luxurious Escape Begins Here
CASAS
Hotel Xcaret's 900 suites are distributed in 5 buildings named Casas. Inspired by important symbols of the Mayan cosmovision and designed to comply with the needs and expectations of different kind of travelers. Reflective of the 5 elements, the hotel offers 5 casas: CASA TIERRA, CASA FUEGO, CASA ESPIRAL, CASA VIENTO, and CASA AGUA.
DINING
Find your dream gastronomic experience in one of Hotel Excaret's 12 restaurants, with 10 chefs and sommelier Sandra Fernandez. Two chefs with Michelin Star stand-out: Carlos Gaytán and Paco Méndez, who are in charge of the restaurants Ha' and Encanta, which open their doors to the public to become exclusive destination restaurants.
MULUK SPA
Inspired by one of the Mayan calendar signs associated with water, Muluk Spa is an unusual quiet oasis, where nature forms the surroundings and the calmness that can be felt in every moment. Enjoy the benefits and beauties of water, the connection with our planet and the pleasure of living.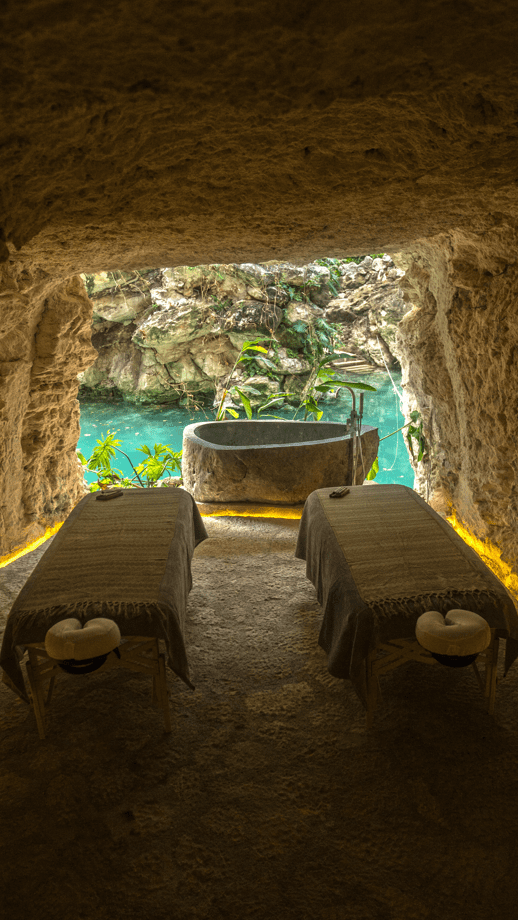 DAILY AGENDA
Please click on the date below for detailed information.
SUNDAY, 12/05/21
Main Arrival Day.
Check-in and visit the Hospitality Desk.
WELCOME RECEPTION & DINNER
5:30 PM – 8:30 PM
Location: Playon Espiral
Attire: Resort Casual
MONDAY, 12/06/21
Business Meeting
9:30 AM – Noon
Location: Hun Meeting Room
Attire: Resort Casual
FREE AFTERNOON
Dine around in advance for dinner reservations at hotel restaurants on own, sign up at Hospitality Desk upon arrival for reservations.
TUESDAY, 12/07/21
FREE DAY
Visit the Hospitality Desk for information on activities.
Suggestion: Xcaret Mexico Espectacular Dinner Show at Hotel
Cost: $67.13/person for dinner and show.
WEDNESDAY, 12/08/21
FREE DAY
Visit the Hospitality Desk for information on activities.
FAREWELL RECEPTION
5:30 PM – 6:30 PM
Location: Espiral Esplanade
Attire: TBD
FAREWELL DINNER
6:30 PM – 8:30 PM
Location: Las Cuevas
Attire: TBD