SAFE MONEY RADIO MARKETING
September 30th & October 1st, 2021  |  Denver, CO
Join us in Denver for a 2-day event designed exclusively for
Safe Money Radio Marketing hosts. Held at The Westin Hotel at Denver International Airport.

7th Annual Radio Round Table Event
Experience the unique energy and camaraderie at this gathering of Safe Money Radio Marketing hosts from across the country for a one-of-a-kind, collaborative, top-producing agent conference.
$ Billions
Written In Annuity Production
THURSDAY, SEPTEMBER 30th
Arrivals all day
12pm – 2pm, Professional Photo Sessions
2pm – 5pm, Round Table Meeting
6pm – 9pm, Gala Dinner
FRIDAY, OCTOBER 1st
Professional Photo Sessions 7:30am – 2:30pm
7am, Breakfast
8am – 11am, Round Table Meeting
11am, Lunch
12pm – 2pm, Round Table Meeting
2pm, Round Table Meeting Wrap-up
Departures after 3pm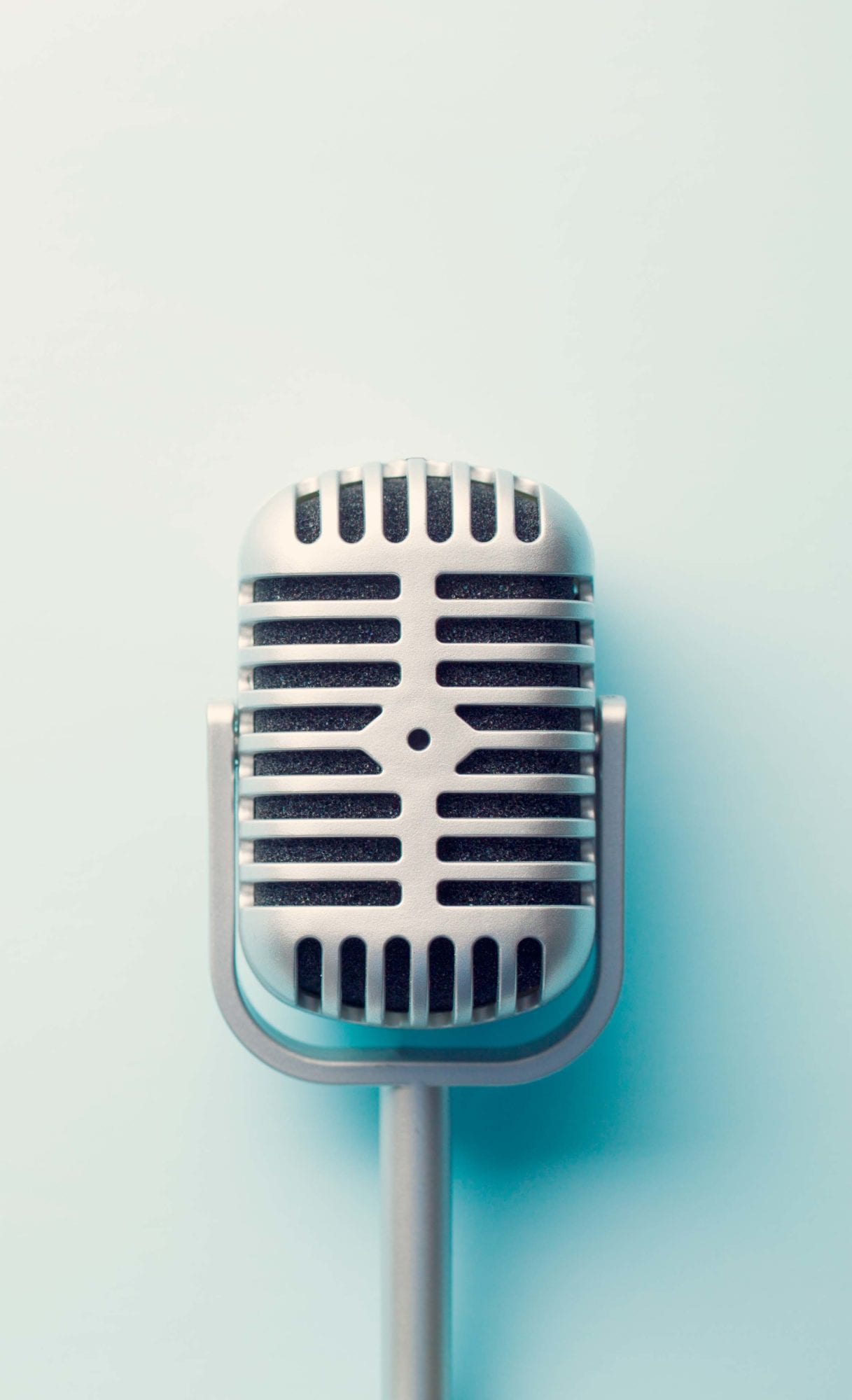 Whether you've been a Safe Money Radio Marketing host for 6 weeks, 6 months, or 6 years, you'll find this conference to be one of the most important events in your career.
There's simply nothing more refreshing and exhilarating than being immersed in the fellowship of the family of radio hosts who come from all across the country to share experiences, sales tips and strategies, insights from the field, and so much more.
Get ready to participate in brisk dialogue, to sit eye-to-eye with colleagues from all walks and levels of experience, and to gain key insights from industry experts. It's an event unlike anything else.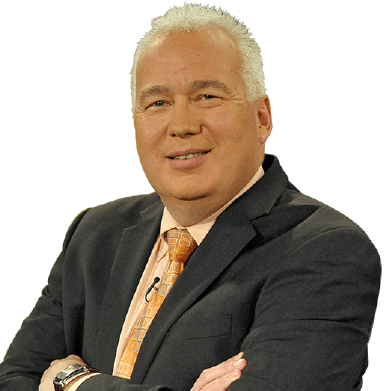 Tom Hegna
Tom Hegna is an NSA Million Dollar Level Speaker (top 1% of professional speakers in the world) who brings his relentless energy and unmatched insights on retirement to each of his award-winning presentations.
"Show your employees that a Happy and Successful Retirement is truly in their future and they will perform better at work. As an economist Tom Hegna has inspired thousands of people to take control of their finances and their lives!"
As an economist, former First Vice President at a Fortune 100 company, and retired Lieutenant Colonel, Tom has inspired thousands of executives and business professionals to take control of their finances and their lives. In over 5,000 seminars, his message has transformed the perspectives of countless minds, helping build safer and happier retirements.
Tom authored Paychecks and Playchecks: Retirement Solutions For Life, consistently ranked the number one bestselling "Retirement Planning" Kindle book on Amazon.com. He has been featured on FoxBusiness.com, the Small Business Advocate radio show, Forbes.com, and other top business media outlets.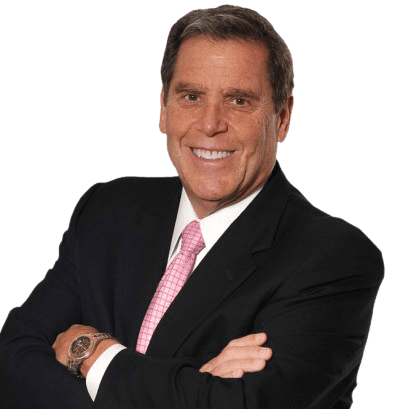 Bill Cates
Bill Cates is the author of four popular books on business growth through Communicating Value, Word of Mouth, Referrals, and Introductions: Get More Referrals Now, Don't Keep Me a Secret, Beyond Referrals, and Radical Relevance.  Bill is the president of Referral Coach International and the creator of The Referral Advantage Program.
Bill's referral system has been featured in such publications as Success Magazine, Entrepreneur Magazine, Selling Power and The Wall Street Journal. And his own business success has been featured in Money Magazine.
Thousands of sales professionals and small business owners are using Bill's Referral System to build their business with quality referrals.
Bill's seminars are high energy, and high content. Bill is the kind of speaker who prefers to talk with his audience instead of talking to them. Therefore, you can expect a highly interactive session. You can also expect to receive powerful and practical strategies that will have an immediate impact on your business.
This exclusive event is held at The Westin Denver International Airport, conveniently located just across from the Jeppesen Terminal.
8300 Pena Boulevard
Denver, Colorado 80249
(303) 317-1800
IMPORTANT NOTE: Aegis Financial covers accommodations on Thursday, Sept. 30th. All individuals will be required to provide a credit card when checking in to The Westin at DIA, and any rooms reserved prior to or after Sept. 30th in that individual's name will be charged to the individual's credit card. Group Room Rates apply, per availability, Wed., Sept 29, Thurs., Sept. 30, and Friday, Oct. 1. To inquire about additional room nights, rates, and availability, please contact The Westin at DIA directly.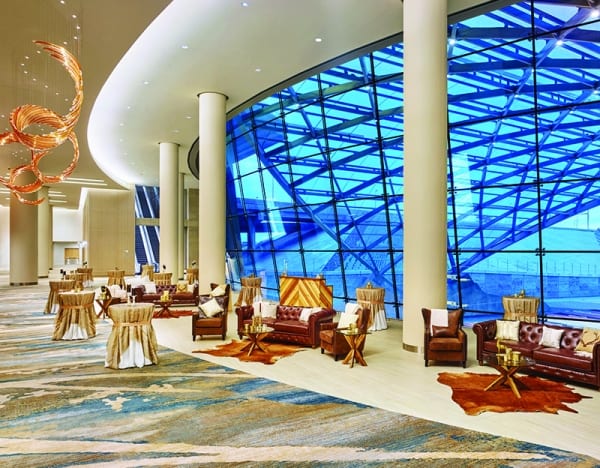 Thank You To Our Strategic Partners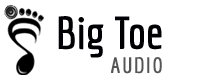 Register Now!

– Please note –
Attendance at this event is by invitation only and is exclusively for hosts and partners participating in  Safe Money Radio Marketing.
Questions? Please call your Aegis Financial Sales Consultant. 800.579.7923