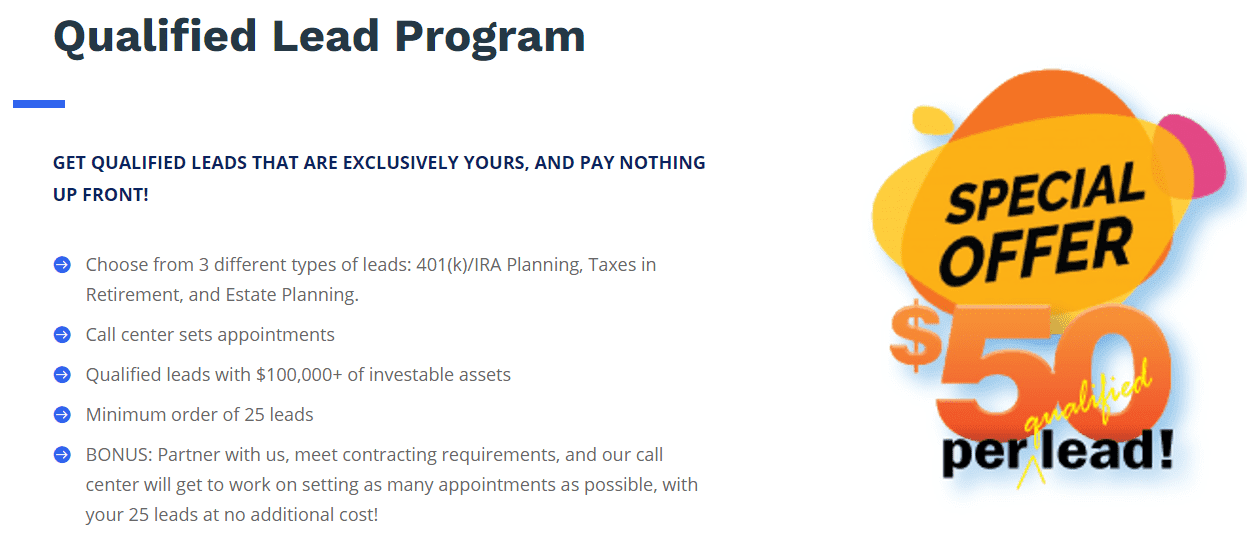 Ready to get started with Aegis Financial's Qualified Lead Program?
Complete the form below and a member of our team will be in touch with complete details and availability in your market.
LIMITED TIME OFFER
Complete the form to have a member of our team contact you with complete details.
Or, call and ask to speak with an Aegis Financial Sales Consultant today!
800.579.7923