Welcome to Aegis Financial
Make an appointment
Talk with a member of your team
We're Happy to Partner with You
Welcome to Aegis Financial and thank you for the confidence you have placed in us to be a partner in your practice. We focus on building solid relationships with each of our new clients through one-on-one consultations with key team member in our client onboarding. It's important to us to have the opportunity to get to know you, your team, and your goals. We hope you'll experience the genuine sincerity that we all share in helping you discover solutions for every area of your business.
Hary Sastro, Regional VP Marketing & Sales
Hary serves much like a quarterback who has a full team behind him ready to support all of your business needs. He will help get you in front of new prospects, help you prepare for your appointments, choose the right product, and everything else in between.
Hary Sastro: hary@aegisfinancial.com | 800.579.7923 ext. 509
Illustrations and Case Design
Product Training and Information
Marketing and Prospecting Solutions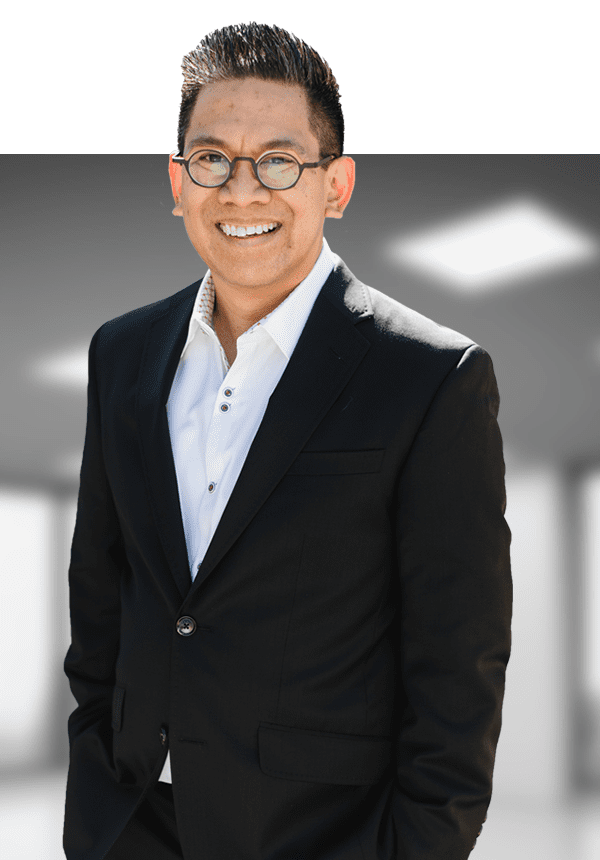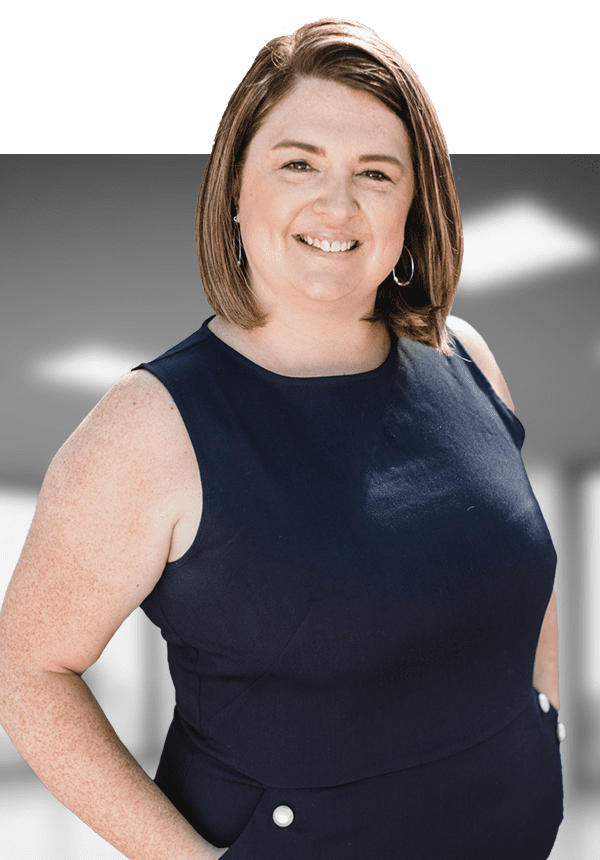 Jen Rowan, New Business Team Lead
Jen is your main point of contact for all of your new business, start to finish. Every case. Every time. She consults with you (and your administrative staff) to best understand how to work with you in the most efficient way possible and best serve your new business needs.
Contact Jen Rowan: jennifer@aegisfinancial.com| 800.579.7923 ext. 519
New business check, flow, and review
Forms, Suitability Training, Case Follow up
Transfer company follow-through, Signature Guarantees
Lisa McLaughlin, Vice President of Client Relations
Lisa is your client journey navigator at Aegis Financial. She'll walk you through the wealth of resources we provide and orient you on key people and partners you'll be working with to help you build a successful practice. Have questions, but don't know who to talk with? Give Lisa a call – she's happy to help point you in the right direction!
Contact Lisa McLaughlin: lisa@aegisfinancial.com | 800.579.7923 ext. 517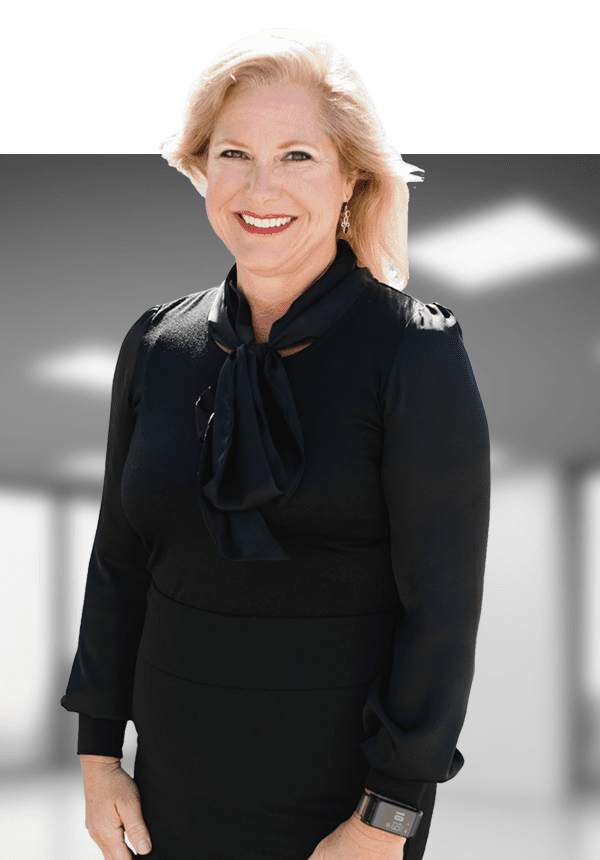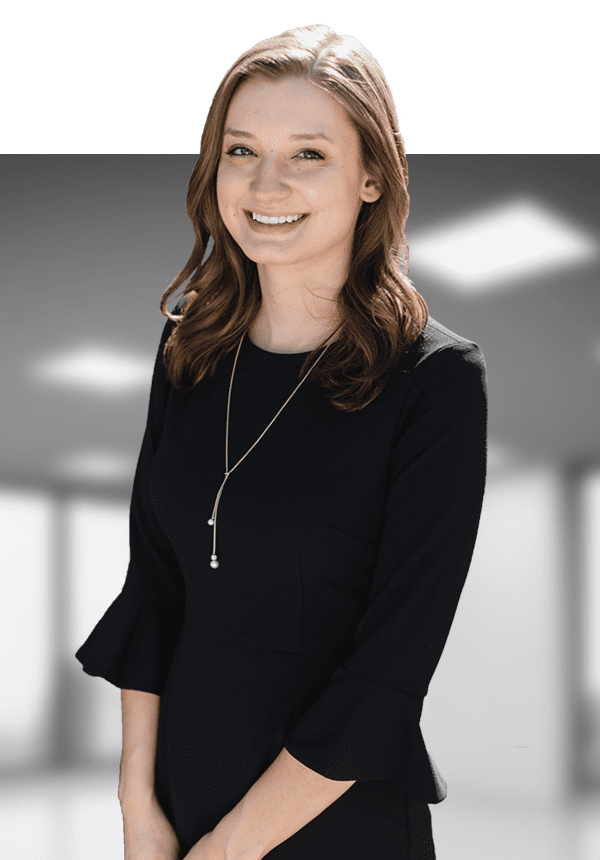 Madelyn Price, Team Marketing Coordinator
Madelyn serves as your right-hand for all your marketing and creative
projects. Through one-on-one consultation with you, she will help
you put your best foot forward and will support you in the
development of your brand, website, and marketing collateral to help
you maximize your connection with prospects and clients.
Contact Madelyn Price: madelyn@aegisfinancial.com| 800.579.7923 ext. 532
Website design and maintenance
Branding and customization of company marketing collateral and educational client resources
Campaign coordination for marketing systems with Aegis Financial
Putting you at the center of all we do
To ensure you have complete coverage if your Sales Consultant is unavailable or out of the office, the team's sales associates will be happy to work with you.
You have a dedicated team of professionals on your team who will consult with you to provide solutions across additional key areas of your business.
Gain access to our product search engine
Our SALES VAULT contains a wealth of tools and resources for our producers. See our collection of charts, industry articles, archives, and more. To create your Username and Password, simply select the link "Click here to register."