We've Got Exciting News to Share with You!
At the beginning of each month, watch for our Tip of the Speer Newsletter that's designed to keep you informed about key industry news and updates, from-the-field insights and strategies, and cutting-edge sales tools that will help you grow your business. We welcome your feedback and encourage you to talk with your Aegis Financial Sales Consultant who is your primary partner in helping you reach your annuity and life production goals in 2022.
Thank you for your business!
Carl Muehlemeyer
COO | Aegis Financial

Important Update on DOL Ruling In Effect
The DOL rule is now in effect as of February 1st, which means if you are an insurance-only producer, you are now required to fill out a PTE-84-24 form with each new application. Please know you do not have to submit this form to the insurance carrier. This is for your records only. The Department Of Labor wants you to complete the form and keep it in the client's file. Contact your Sales Consultant for complete details.
Announcing Our Top Producer Experience for 2023
Qualify in 2022 with $3 Million in Annuity Premium or $150,000 in Total Premium Life, and you'll be invited to join us in West Virginia in June of 2023, at one of the most prestigous and historic resorts in the nation, The Greenbrier.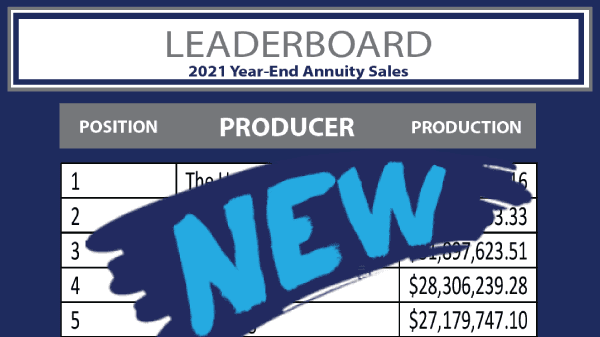 NEW! Our 2021 Year-End Leaderboard
The cream of the crop, top guns, best of the best…. You know who you are! See how you rank in 2021 year-end production on our brand-new Leaderboard! We'll keep this updated with our Top 50 Producers several times a year in this newsletter and on our website. Let's make 2022 your best year yet!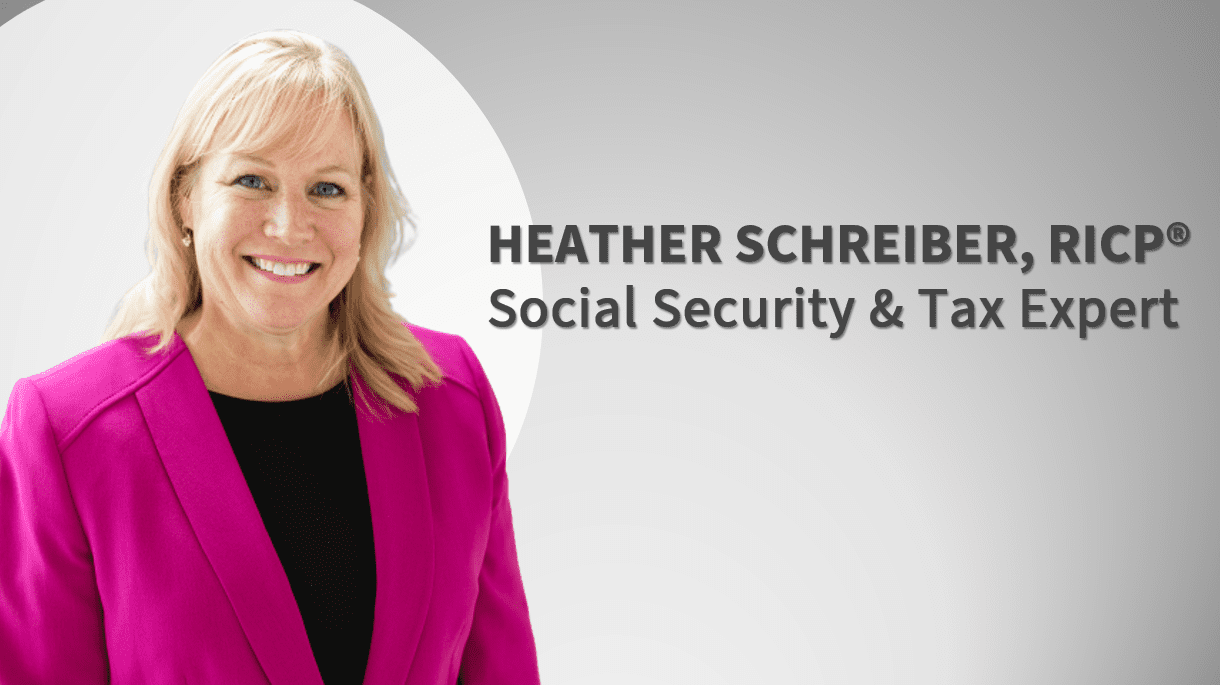 What You Need To Know This Tax Season
In case you missed it, our webinar on January 28th with Social Security & Tax Expert Heather Schreiber yielded top-of-mind insights on key strategies and considerations you need to know this tax season. Plus, Heather shared a recent "from-the-field" case example, which illustrates how beneficial it is to agents who work with her as a (complimentary!) extension of their practice.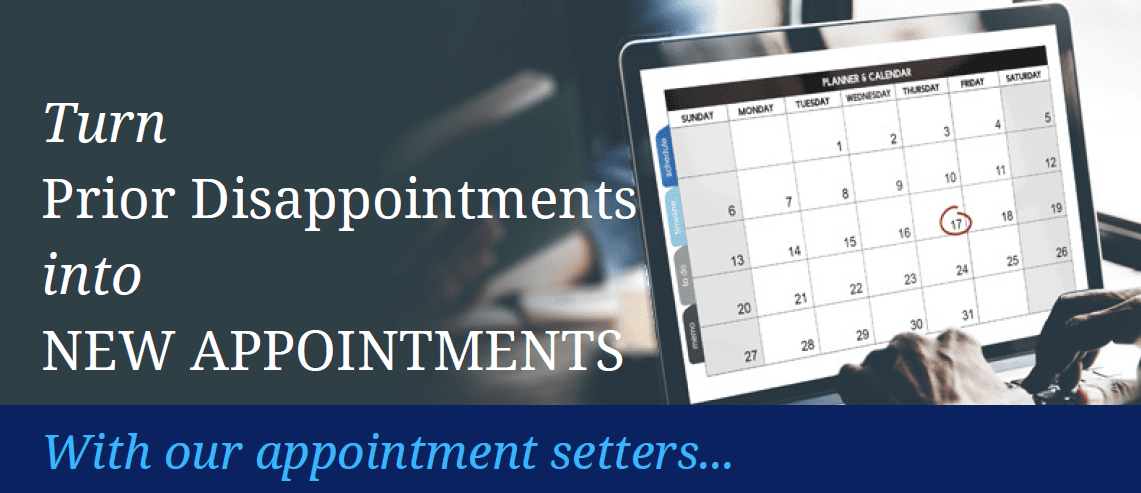 Got Leads? Turn them into appointments!
This is the perfect time of year to re-engage and capitalize on your 2021 aged leads, cancelled or no-show appointments, webinar/seminar event registrants and attendees. Let our team set some appointments for you at no cost and help you start the year strong! No leads? We can help with that, too.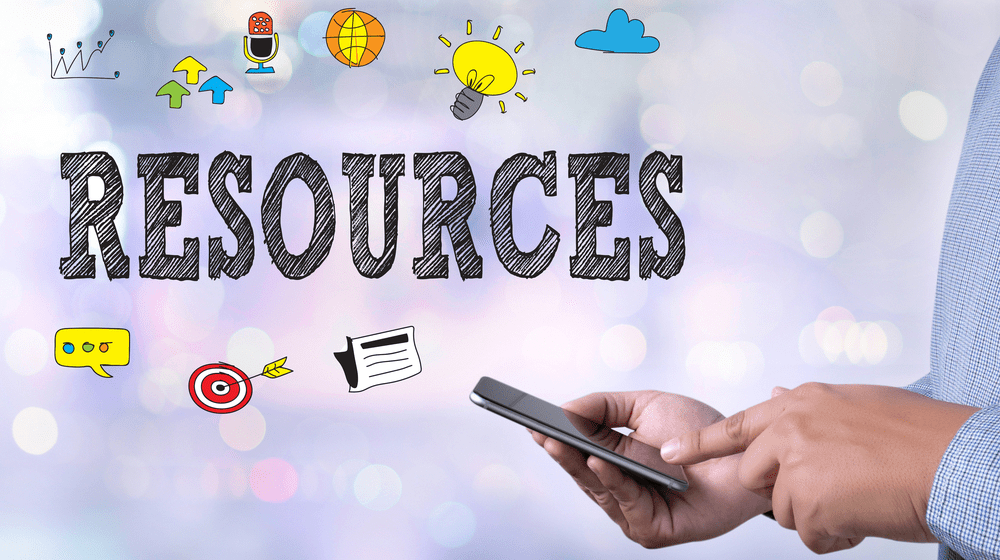 Access Our Sales Vault For Appointment Resources
Did you know? You can get updated market charts, top-producer sales pieces, industry articles, regulatory updates, and more when you access our Sales Vault located on our website. If you haven't already created your individual Agent Login, please take a moment to Register and tap into these crucial appointment resources.